Don't see anything you have in mind or have a specific flower you want within a specific budget?
Don't worry! We've got you covered and we'll do our very best to accommodate your every need.
Here's how to get a bespoke designer bouquet:
Order through a contact point. Our hotline is (65) 6286 6772, Email: cs@hazel.com.sg, Instagram/ Facebook: @hazelflorist

Write to us to speak to us about your budget, flower preference, colour preference or purpose of the event

We'll get back to you with some proposed ideas for your selection!
Insider tips: Most freestyle or customized special flower arrangements are done by our top florists. Hence, you are actually getting special care for your special flowers for that special someone! Here are a few specially requested bouquets just to get you excited!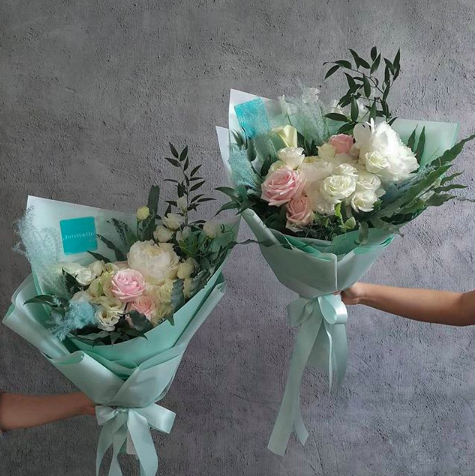 Tiffany Blue Flower Arrangement Bouquet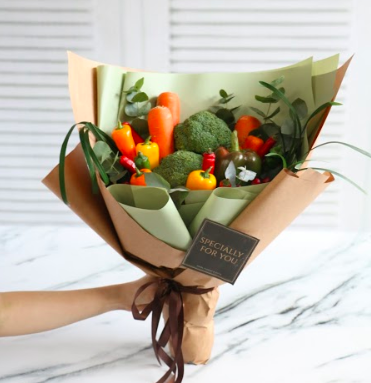 Vegetable and Fruit Bouquet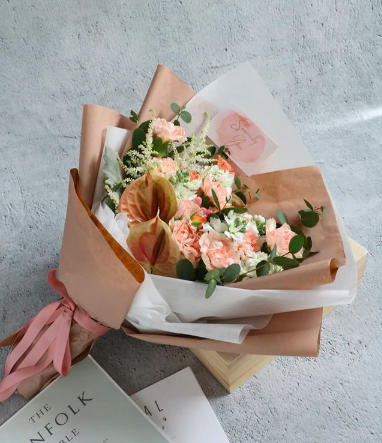 A Unique Sweet Blush and Peach Bouquet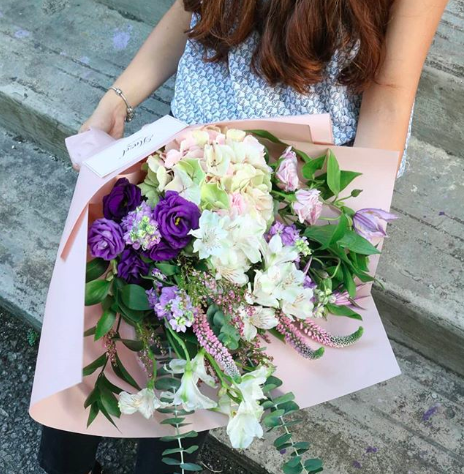 $150 Flower Arrangement with some Wildflowers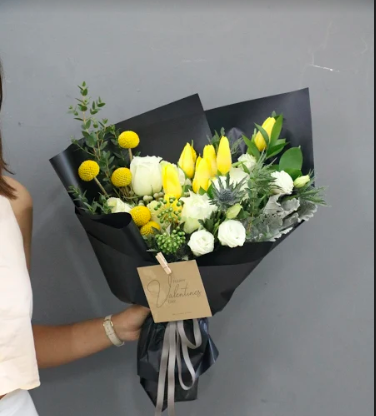 Black and Yellow with Tulips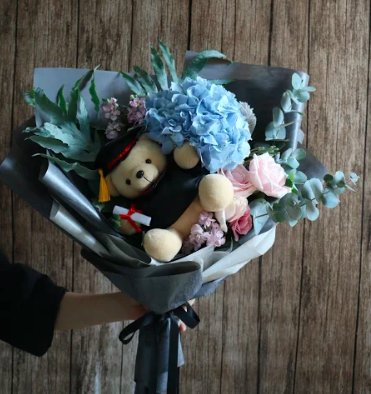 Graduation Bouquet with Grad Bear and Hydrangeas
Is your heart wavering already? Let us do the work and you can be worry free! Talk to us now.